DESIGN FOR SOCIAL CHANGE
Combining my passions for and experience in design, creative collaboration, and community organizing, I have worked with a number of different progressive, justice-oriented organizations—from national non-profits to local grassroots groups—to create visuals for their campaigns, events, and institutional branding.
US Campaign for Palestinian Rights
In May 2018, I was contracted by the US Campaign for Palestinian Rights (USCPR) to design graphics for use during Nakba Day, which commemorates the immense displacement of the Palestinian people from their land that began in 1948 and continues today. The graphics have been used on signs and merchandise for use during protests, memorial events, photo ops, and conferences.
Occupation Free DC
As co-chair of Digital Communications for Occupation Free DC, a local campaign seeking to end DC police participation in militarized and racially biased police exchanges, I lead the production of all digital and printed design, including website development.
As Chair of the Communications team for Jewish Voice for Peace - DC Metro, I have contributed to expand and further develop the organization's methods of communication and strategies for engagement by creating a digital communications guide, introducing social media management tools like Hootsuite, launching our Instagram, designing for web and print materials, and polishing pre-existing platforms like our website, Twitter, Facebook, and email campaigns.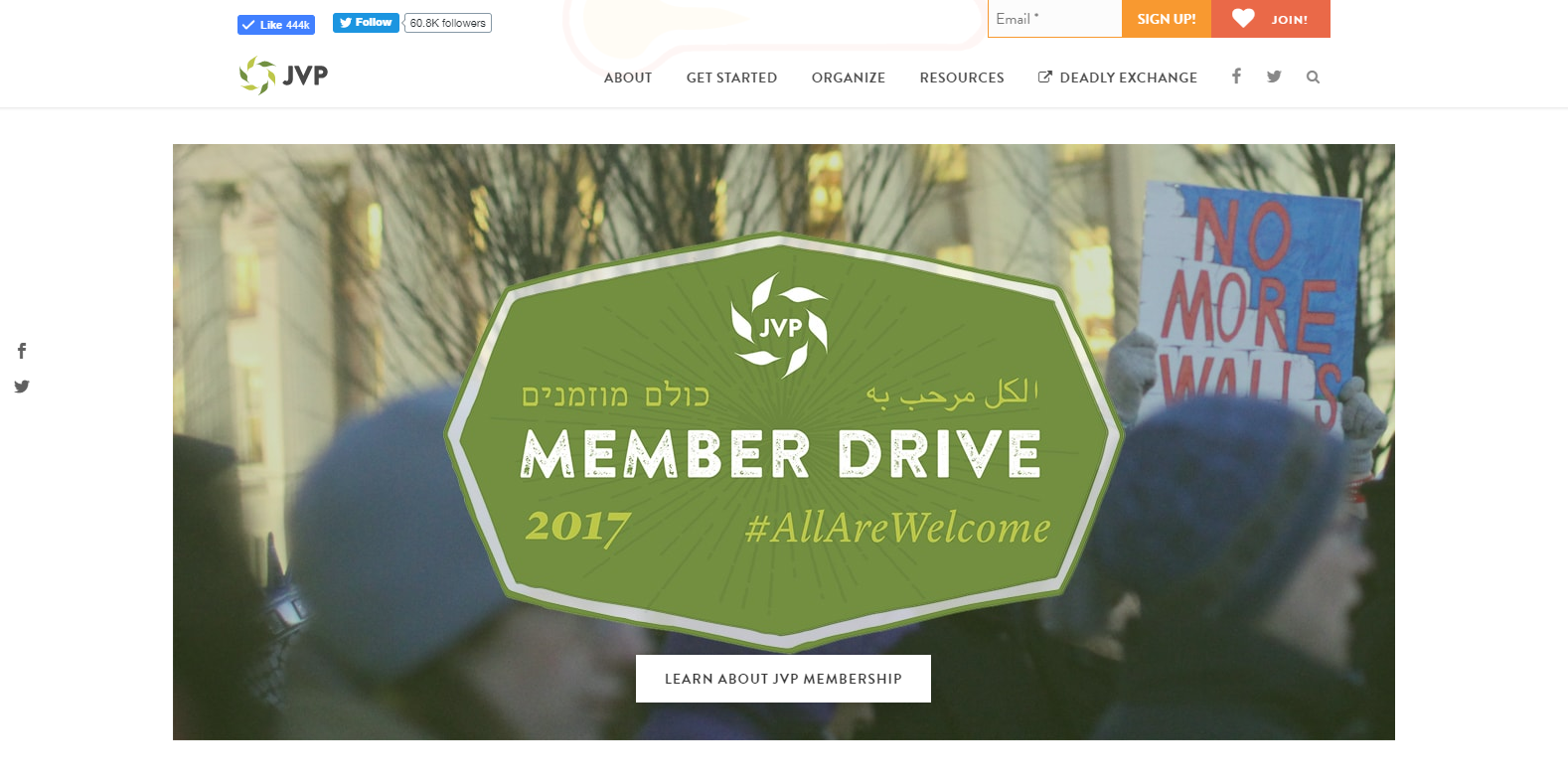 New Synagogue Project
Since April 2018, I have acted as the volunteer Webmaster, tasked with designing and maintaining the website, for the New Synagogue Project, a new radically inclusive Jewish community in DC dedicated to building a community where justice and collective liberation are centered.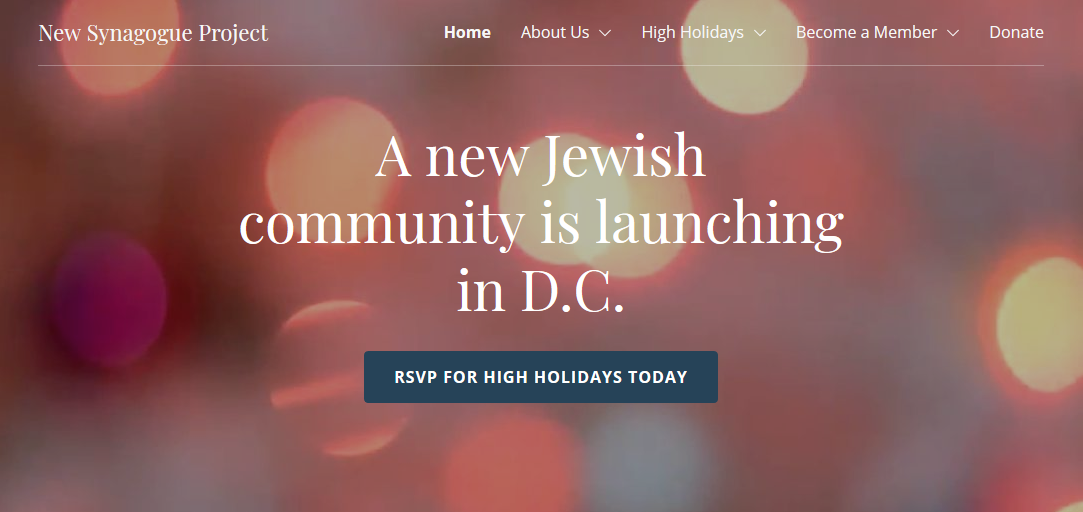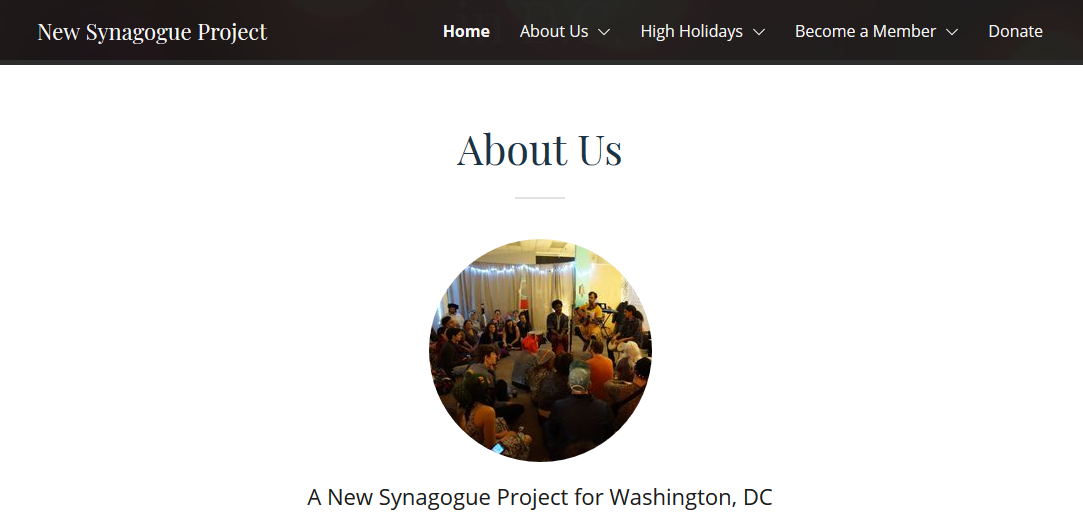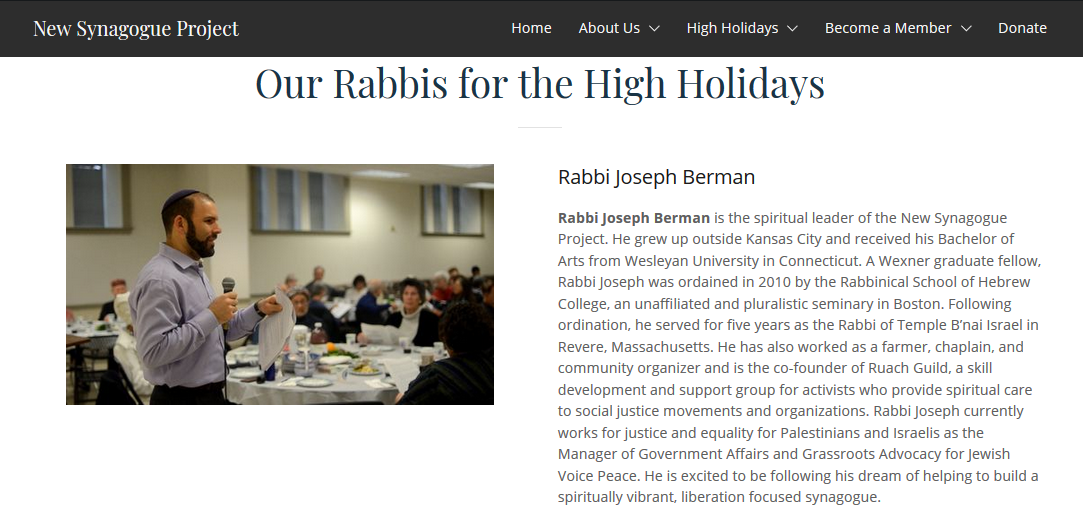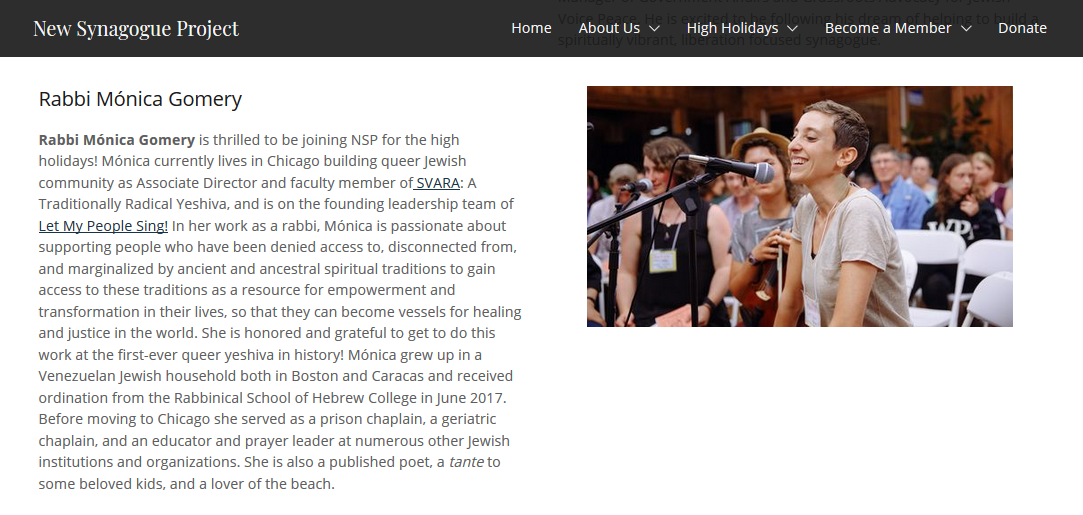 Jews United for Justice
First as a contractor, and now as a member of staff, I design graphics for Jews United for Justice (JUFJ), a local grassroots organization dedicated to winning campaigns that advocate for social, economic, and racial justice across the Baltimore-Washington region.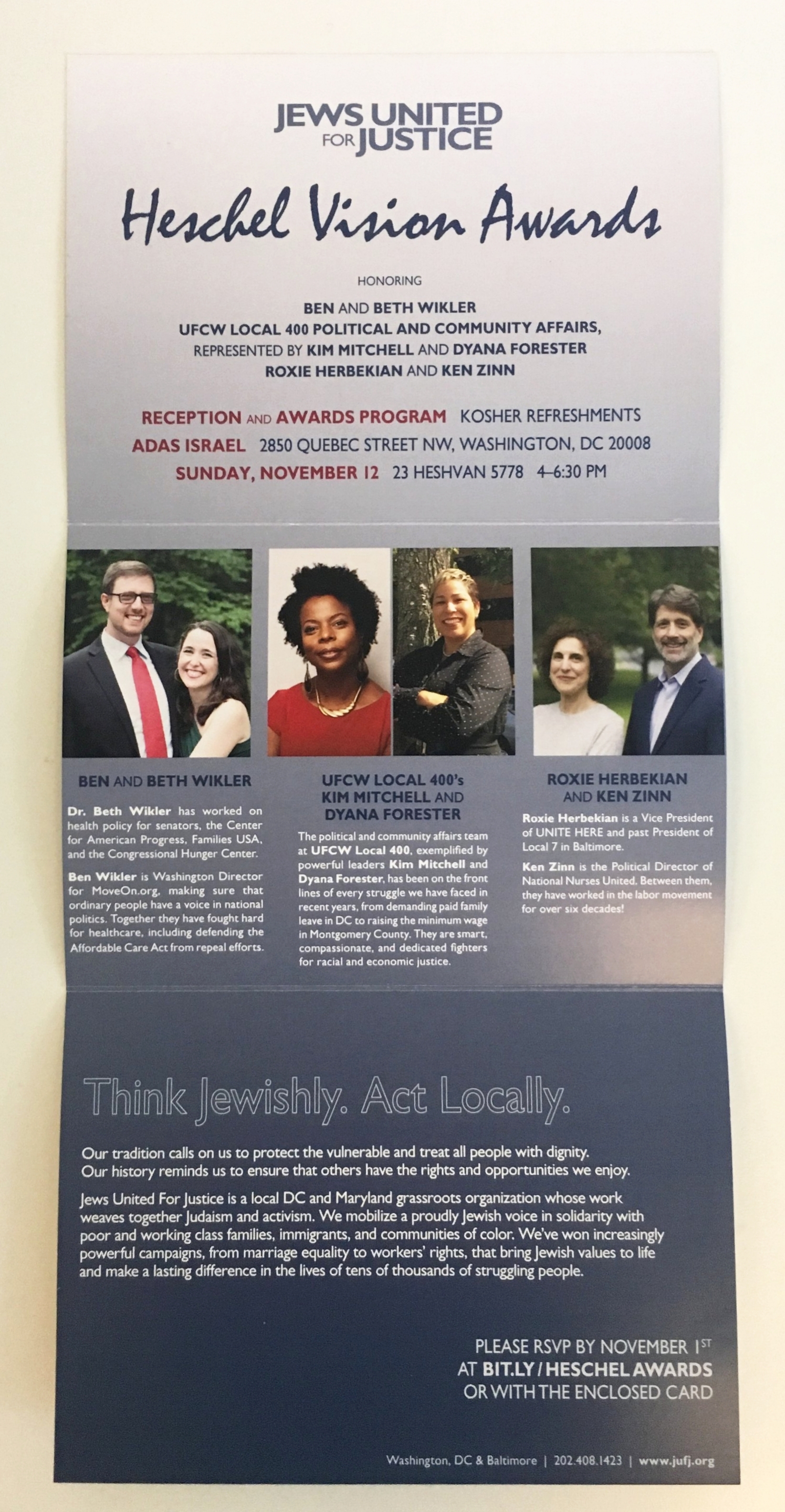 Website and logo design for Three Fifty, a collective of artists' book makers.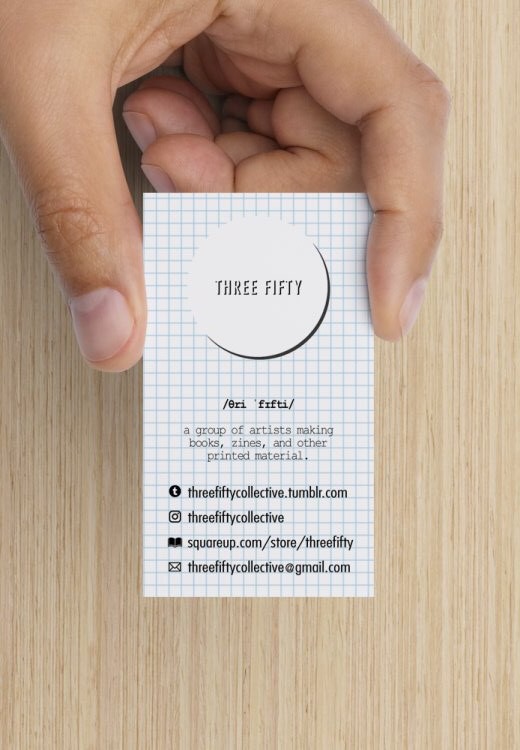 As a part of their initial communications team, I provided graphic design services to this new Muslim-led organization of activists fighting against Islamophobia locally in DC.
BOOKS & PUBLICATIONS
Both as an individual and as a member of artist collective, Three Fifty, I use my experience with layout design and book production to help people design, publish, and distribute their own publications.
For our Senior Thesis Exhibition, Strategic Plan 2025, I served as the Lead Editor and Designer of our Publications team. Together, we published a catalogue, newspaper, poster, postcard, interactive virtual space, Instagram, and website.
Contested: On Blackness
I collaborated with artist Gabbah Baya as a design, editing, and production consultant for the publication of her first artist book. All the content and design elements of the book were created by Gabbah Baya.
State of Exception is an artist publication about the connections and conflations between personal and collective identity, memory, and politics regarding Palestinian- and Jewish-Americans.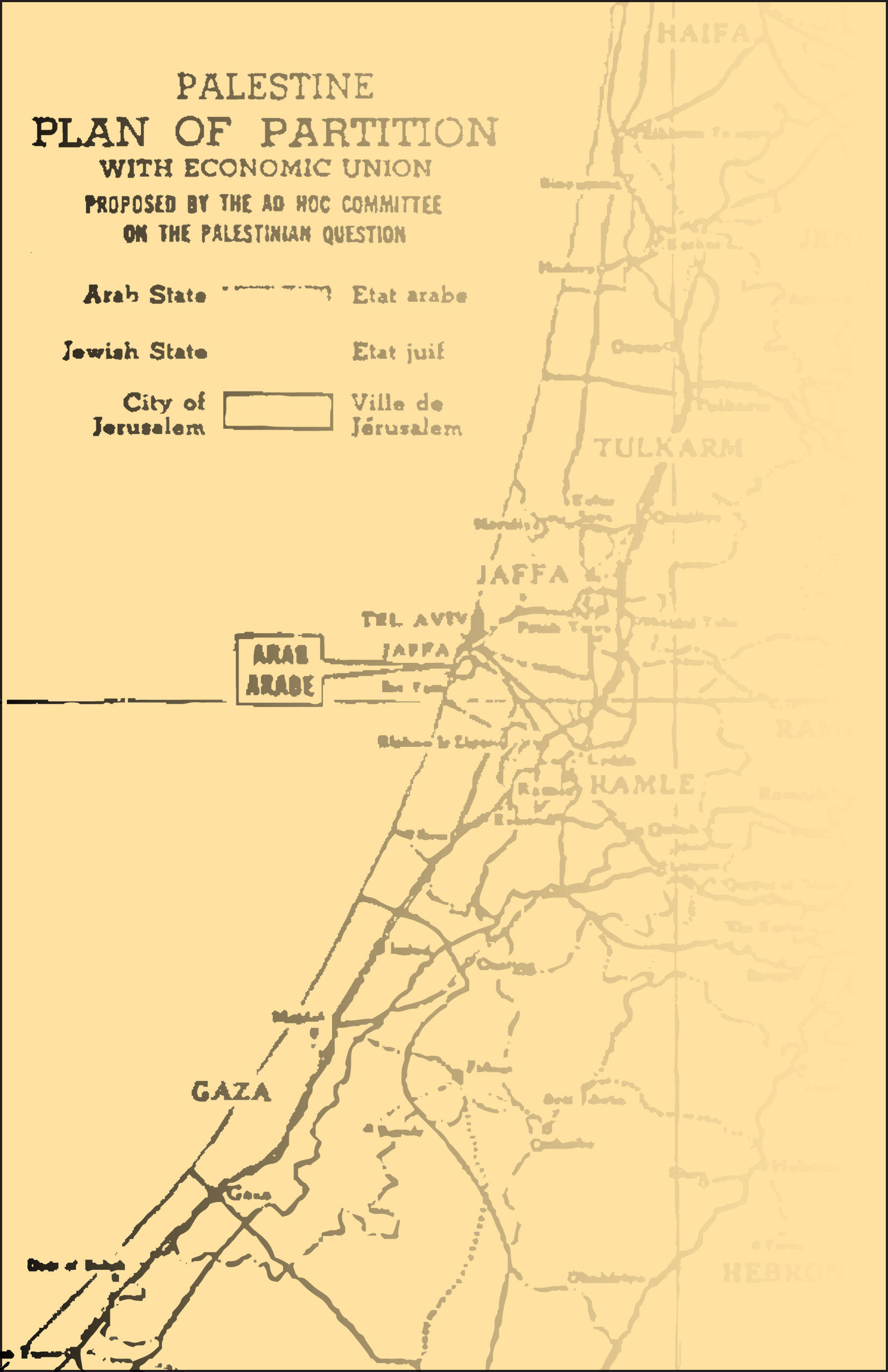 Collaboratively published in 2012, Re: Pussy Riot is an encyclopedic artists' book about the activist group Pussy Riot.